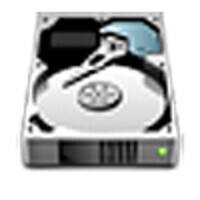 0
7.4 k
Check on the health of your hard drive
Download
3.58 MB
free
Your hard drive may at times be in danger without you even knowing it. HDDExpert is a tool designed to give the user a complete view of the status and health of your hard drive by translating the data...
More information
License
Free
Op. System
Windows
Category
Language
Author
Size
3.58 MB
Downloads
7,422
Date
Jan 14th, 2022
SHA256
806b874311d03c49fc3cc53a9514e3781ae7ff980e42b206b337281cace1163f
Why is this app published on Uptodown?